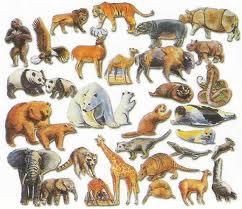 The site were girls are the animal that they are really inside. T
heir true self.
They can change into their
animal then change back into humans wh
en they please.It is a club of girls who have a special power of turning into an animal that fits their personality They call them selfs the wilds. Look at the list characte
r
s
f
ind the one that fits you. Share it to everyone you know
. J
ust check it out. Trust me you will love it. Let's go and find your inner animal.